Welcome to the Strength and Healing LLC Secure Client Area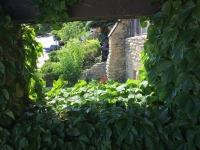 Individual therapy is here for you to reach a general range of needs. May this provide a safe space for you to identify and reach to where your own strengths are, so you can seek the growth and healing you deserve. Specializations include work with dads, autism, performance artist coaching, epilepsy services, trauma focused therapy, and play therapy.
Log in to the secure portal.