Welcome to the Strength and Healing LLC Secure Client Area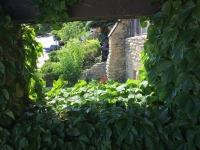 Online at this time. Covid 19 is requiring adjustments. I find that Covid 19 is actually bring so many of those I support closer to their loved ones, and appreciative of the relationships they outside of their homes.
Log in to the secure portal.